Construction
If you are up for the challenge, a career in construction can be a great way to build a rewarding and successful future.
Construction is the process of building structures.
It is a complex process that involves many different steps, from planning and design to materials selection and installation. Construction can be a challenging and demanding field, but it is also a rewarding one.
There are many different types of construction projects, from small residential homes to large commercial buildings. Each type of project has its own unique challenges and requirements. However, there are some common steps that are involved in all construction projects.
The first step in any construction project is planning and design. The project team will need to develop a plan that outlines the scope of work, the budget, and the schedule. The design team will also need to develop the plans and specifications for the project.
Once the plans and specifications are complete, the next step is materials selection. The project team will need to select the materials that will be used for the project. This includes everything from the structural materials to the finishes.
The next step is installation. The materials will be installed according to the plans and specifications. This is a critical step, as it is the process of bringing the project to life.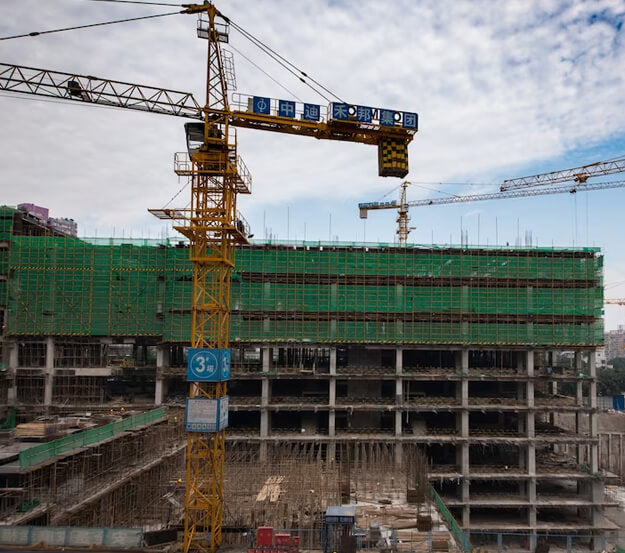 Here are some of the industry applications of construction:
Some benefits of a career in construction
High demand
The construction industry is always growing, so there are always opportunities for qualified workers.
Good pay
Construction workers typically earn good wages, and there is potential for overtime pay.
Variety of work
There are many different types of construction projects, so you can find work that interests you.