Special Applications
Application Possibility: Special Applications

What do GEO products have to do with wine-making, the laying of artificial turf, or the sweeping of ice rinks?
Although these fields are quite diverse, they all rely on highly specialized machines for carrying out their tasks.
For keeping these machines on course or for defining target heights, our lasers have become established in many areas.
We look forward to your application and gladly assist you with our expert advice.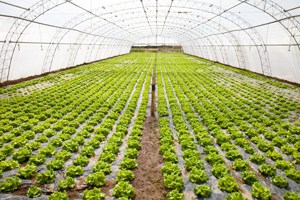 Control principle of the Locking Receiver